---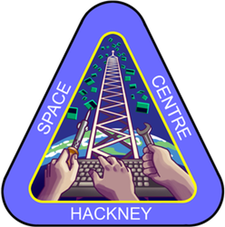 Mission Control
Mission Control for HackSat One will be at the Hackney Space Centre, London Hackspace. Before London Hackspace moved to Hackney Road, it was due to be at our site in Hoxton. You might also like to check out the London Hackspace project page.
Construction of Hackney Space Centre is due to begin in autumn 2013.
See ground station for details of antenna and radio reception.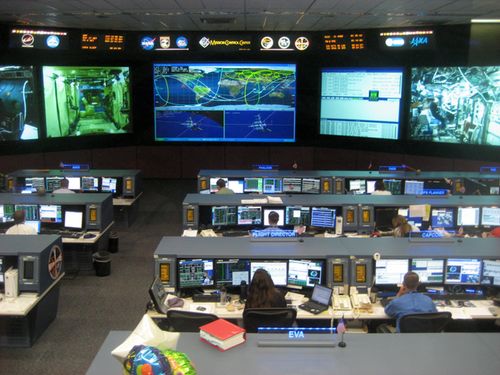 How NASA do it.
Decal by Nick Cramp. Mission control photograph licensed from Jeff Hester under a Creative Commons Licence.
---